Product Lines
Please select your area of interest for more information about what we can do for you.
We have everything you need. Please take a look through our catalog(PDF), print our order form and mail, fax or call your order in.
We have a variety of Lawn Fertilizers and Plant & Shrub Fertilizers. Come in, call or browse our catalog for our organic 5 step lawn program! We do not stock all organic products - they can be ordered!
Also information on:
Wildflower Planting
Gypsum
Lawn Care for Disease Control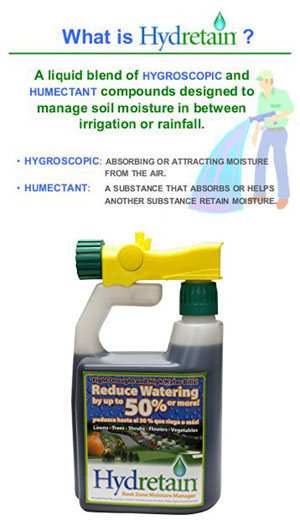 Homeowners Lawn & Garden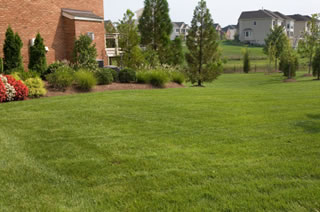 The Following Months an Application Should be Made:
April/May (Crabgrass Preventer)
May/June (Weed & Feed)
June/July (Surface Insect & Grub Control)
September(Fall Feed)
October/November (Winterizing)
Organic Lawn care Programs available!!!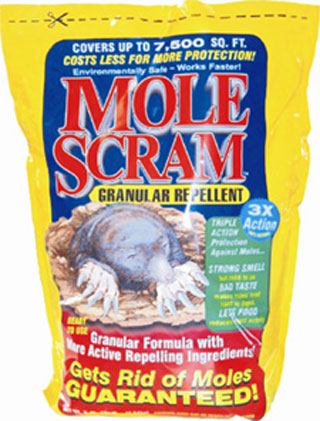 Q -- What makes Mole Scram the best mole repellent?
A -- Many mole repellants use only castor oil, either sprayed or within a processed clay carrier. Moles must learn to associate these repellants with their feeding range, which can take up to two weeks. Mole Scram, with its disagreeable smell from garlic oil and citronella, works very quickly. Mole activity reduction usually within 24 hours. Also, Mole Scramís organic carrier, consisting of peanut hulls, is able to absorb and carry natural repelling oils. No spraying is required with Mole Scram. Finally, Mole Scram mole repellant works three ways rather than in just one way. Mole Scram mole repellent drives away moles with bad taste, bad smell and less food.
Featured Products
Vegetable Seeds are in!!!
Order your plants now!!!
Liquid Fence Deer Repellent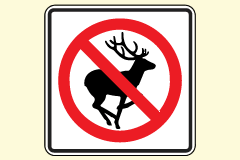 Liquid Fence Deer & Rabbit Repellent is the environmentally safe and biodegradable solution to all your deer and rabbit problems. Best of all, this easy-to-use, long lasting spray is family and pet friendly so you can use it worry-free. And because itís all natural, it doesnít hurt the deer or rabbits!
Grass seed taylor made for the Long Island conditions
LICA ELITE TURF MIX:a dark green high percentage bluegrass the closest to "sod quality" lawn.
LICA SUN & SHADE MIX; A premium blend of fine textured grasses design to perform in sun & shade.
LICA TRI-RYE MIX: A disease resistance quick germinating mix Great for touch ups and over seeding.
LICA SHADE MIX; A premium blend of improved varieties of fine textured grasses. Will thrive in areas of little sun.
Vegetable seeds are also available.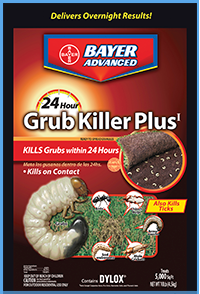 Useful Web Site Links